Daycare:

Half Day Visits
1 Dog - $23.00
2 Dogs - $41.00

Full Day Visits
1 Dog - $33.00
2 Dogs - $58.00

Daycare Passes
5-Day Pass (One Dog) : $150.00
      (Two Dogs) : $240.00

10-Day Pass (One Dog) : $260.00
        (Two Dogs) : $400.00

20-Day Pass (One Dog) : $460.00
        (Two Dogs) : $680.00

Daycare passes never expire, giving you more for your money!

Boarding
Single Occupancy - $51.00/Night
Double Occupancy - $77.00/Night
Triple Occupancy - $118.00/Night

There is a $3/day charge for dogs who require medication.

Reservations made less than 24 hours prior to check-in will be
subject to an additional $25 fee.

Bathing
Your dog can play hard all day long and come home smelling nice too!
$15.00 - $35.00 (depending on size of dog)


Although clients may drop off or pick up dogs anytime during our normal business hours, boarding dogs picked up after noon will be charged for a half day of daycare.

Please note that we close at 7 pm on weekdays, 6 pm on weekends. There will be a $5 late charge for every 15 minutes after closing.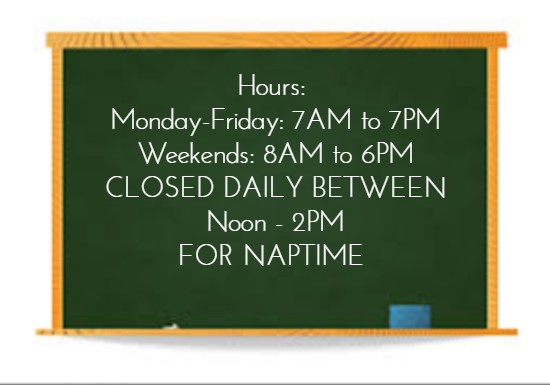 2 blocks west of Western Ave.